Have you ever wondered why fashion weeks existed, why do people from the fashion industry invest so much means to make such spectacular shows?
Why are some of the clothes not even wearable?
First things first:
The first fashion week took place in Paris back in 1973, starting the 80's New York Milan and London began hosting this event every year.
The shows start in New York then Milan London and ends in Paris. This is one of the most important events that a city can host: it empowers the economy it creates employment if not in the fashion industry itself, it will be in all the other fields that it can impact, such as tourism: people come from all over the world to be part of this event.
Apart from being a real economy driver, fashion week is also the month (1 week in every city: 4 cities) where trends are set, in February we get to know what is going to be trendy next autumn/winter, this way manufacturers get the time to design and provide fashionable clothing in September. In September again, we get to know what is going to be high in fashion for next spring/summer. And so on.
We all agree that not everything you see on runways you can wear. This is what I like to call "artsy marketing": every artistic director of a brand will try to outstand and be noticed, it is a smooth competition, everyone is good, what people look for in fashion week is to determine who is more creative: The best not only in making clothes but in using imagination, in having the most beautiful venues…
You might wonder why they seek attention this much when they are already well known by the media, I would answer: to increase the sales, money money money! When your clothing line is good, but you want to make sure that people would be flooding to your stores, what you do is to make astonishing fashion show, by creating a few pieces that will be maybe too colorful, too extravagant, that no one would ever wear, but that will make the media talk about you, they will highlight your "creativity" your "boldness". Now that the media is doing your advertisement, you become even better known and people are talking about your brand, you become the "must have" brand, women will not purchase the ten-foot-long carpet shaped Pancho you exhibited, they will buy more classic items, such as your logo belt, your timeless bag or other accessories.
Now you understand why we saw weed shaped costume walking from Comme Des Garçons in fashion week.
This is why I love the fashion industry, it is not only about aesthetic, it is genius, it creates employment, it creates dreams, although it has many downsides as well, in a way where it is still very exclusive and can set body standards that are not reflective of what society is in terms of diversity, but more designers are taking this concern as a personal mission and are working towards a better future for fashion, let's hope it is a genuine cause and not only a way to buy customers sympathy and earn more money.
Here are some of the craziest looks of fashion week that may have earned the brands great success.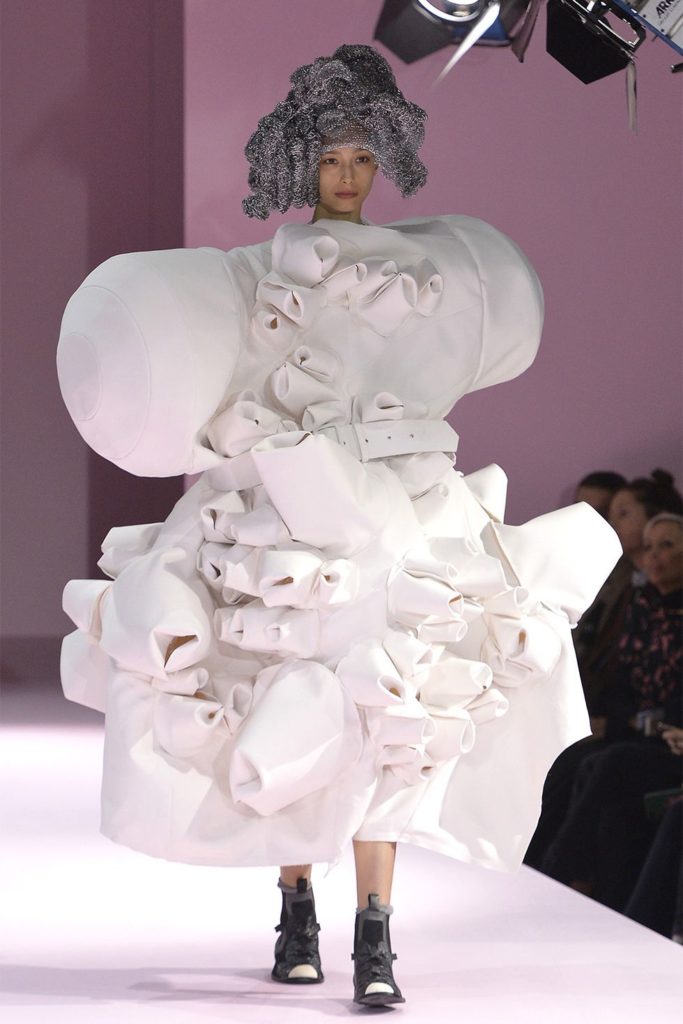 When you buy too much toilet paper and decide to make a dress out of it. @CommeDesGarçons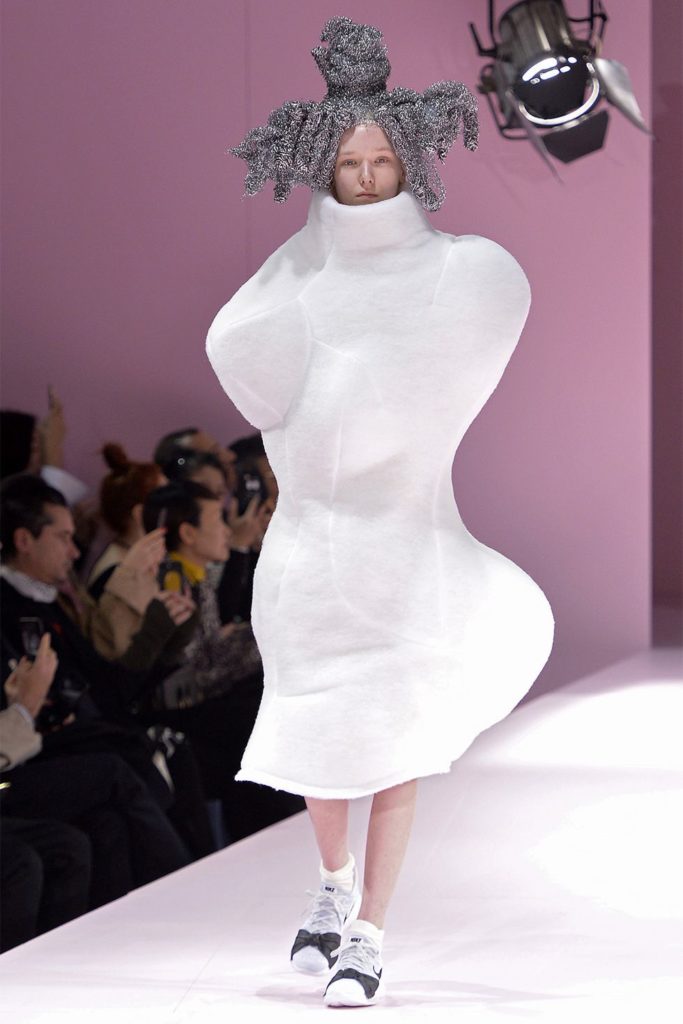 When you forgot to sew holes for arms and call it a statement piece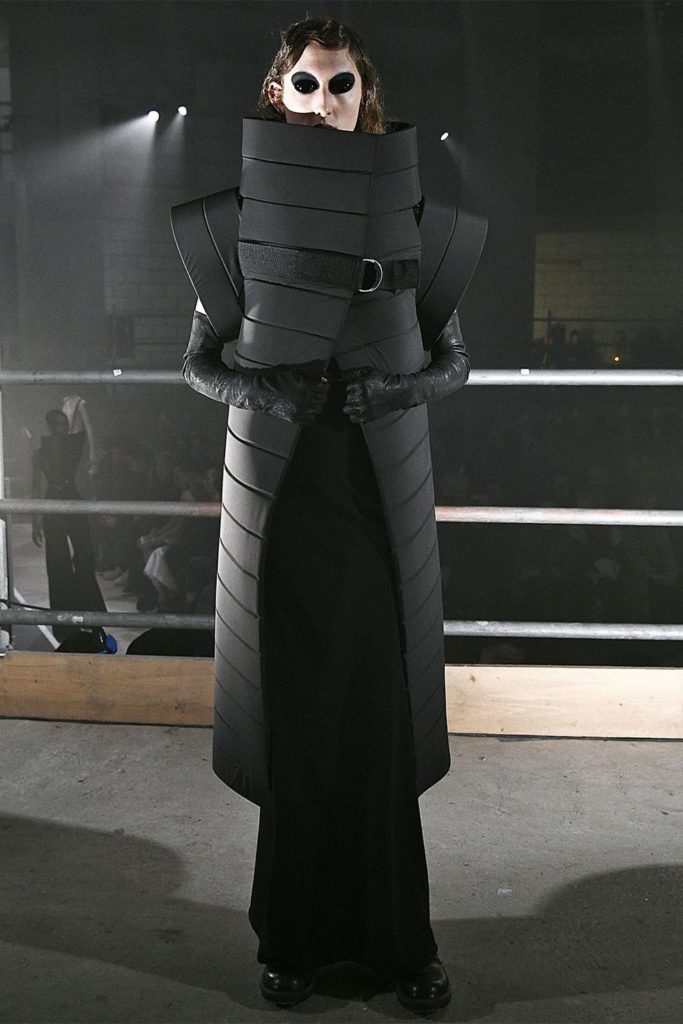 When you work at a garage and steal work supplies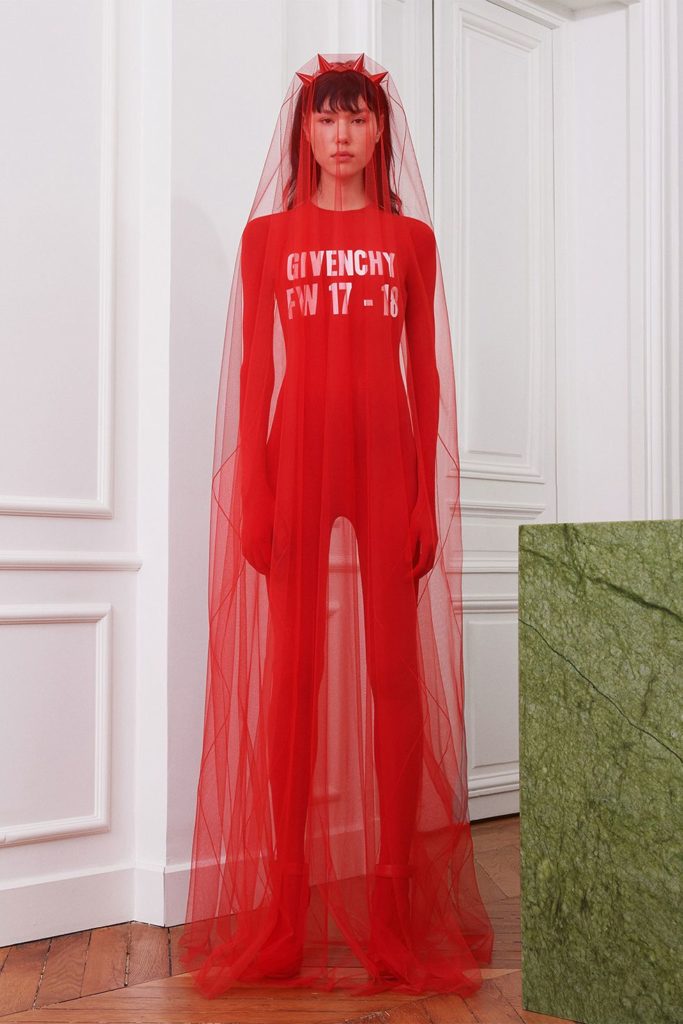 When you love red onesies and it is your wedding day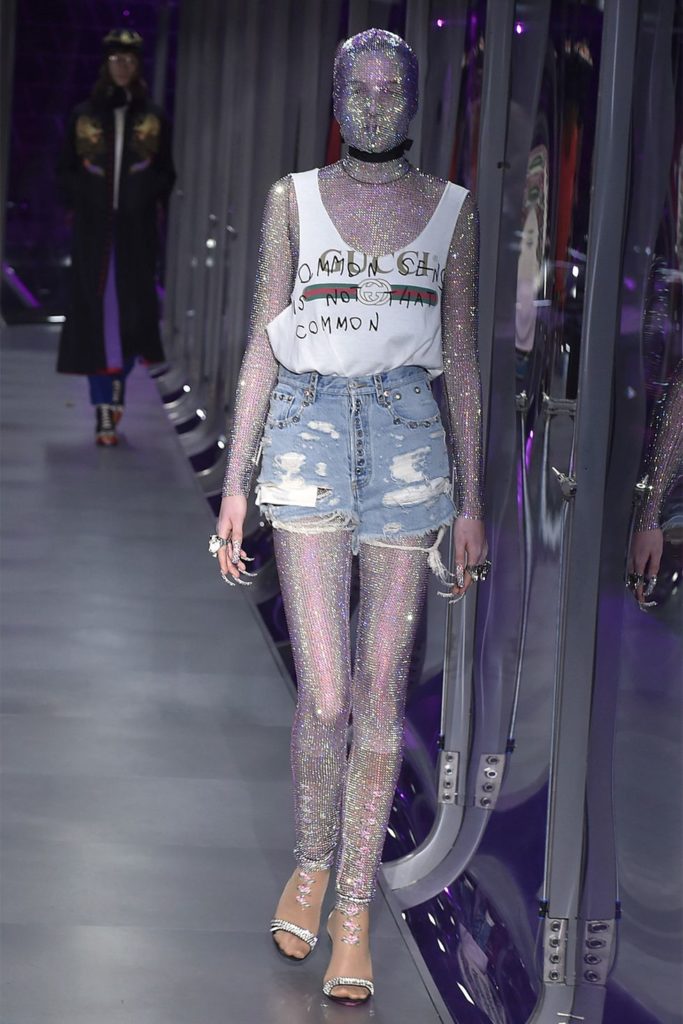 When breathing is not a necessity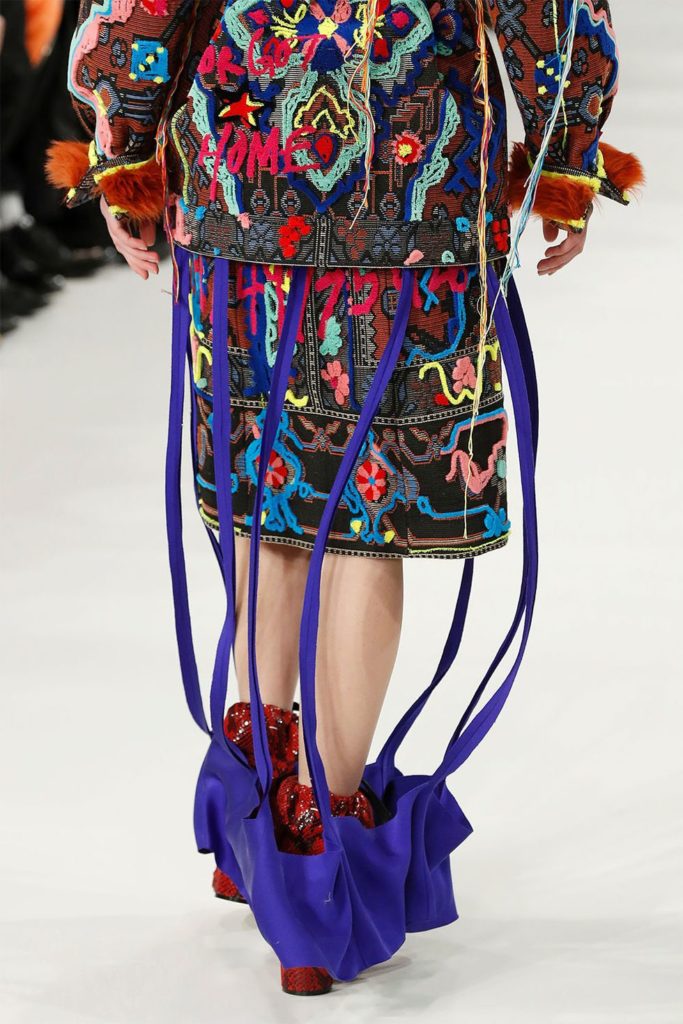 When walking in heels is not challenging enough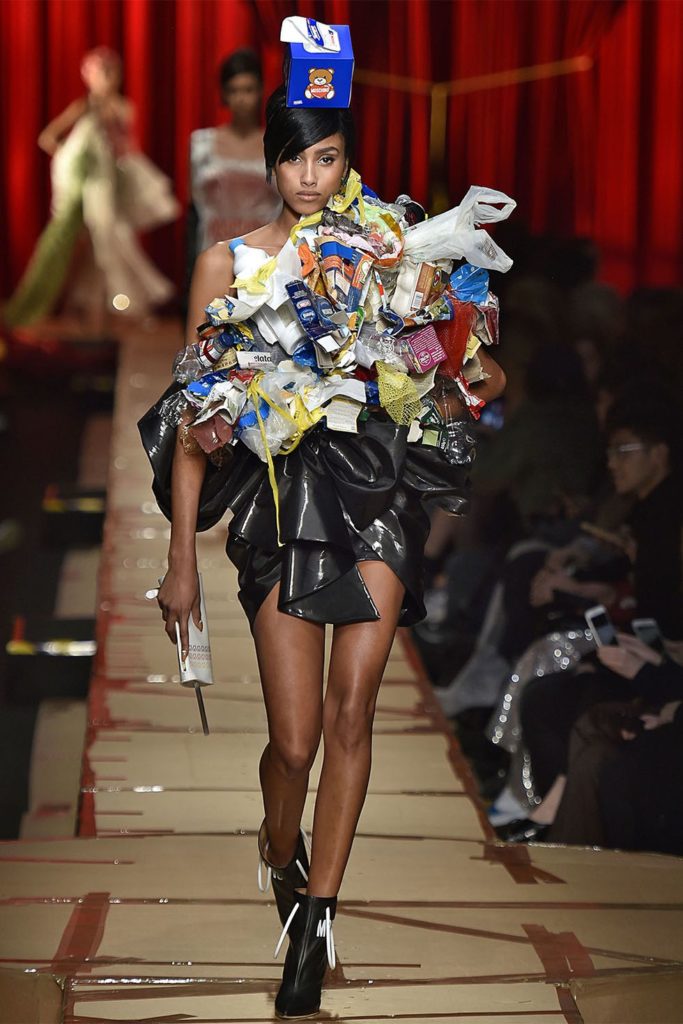 When you are garbage and you know it
When you gotta support your garbage friend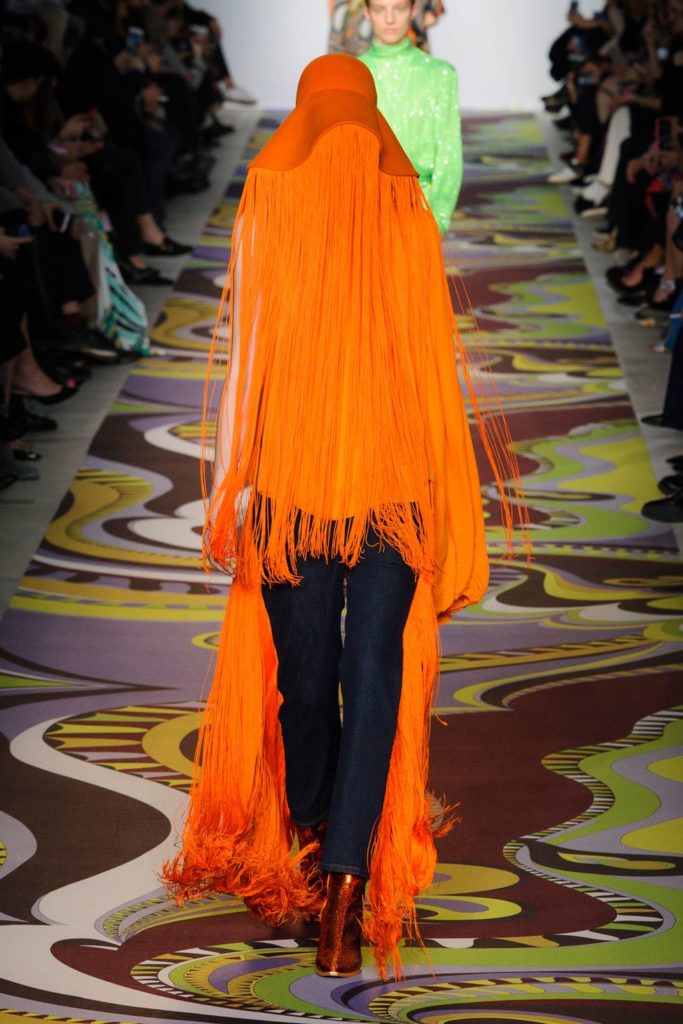 When you wanna be extra but incognito at the same time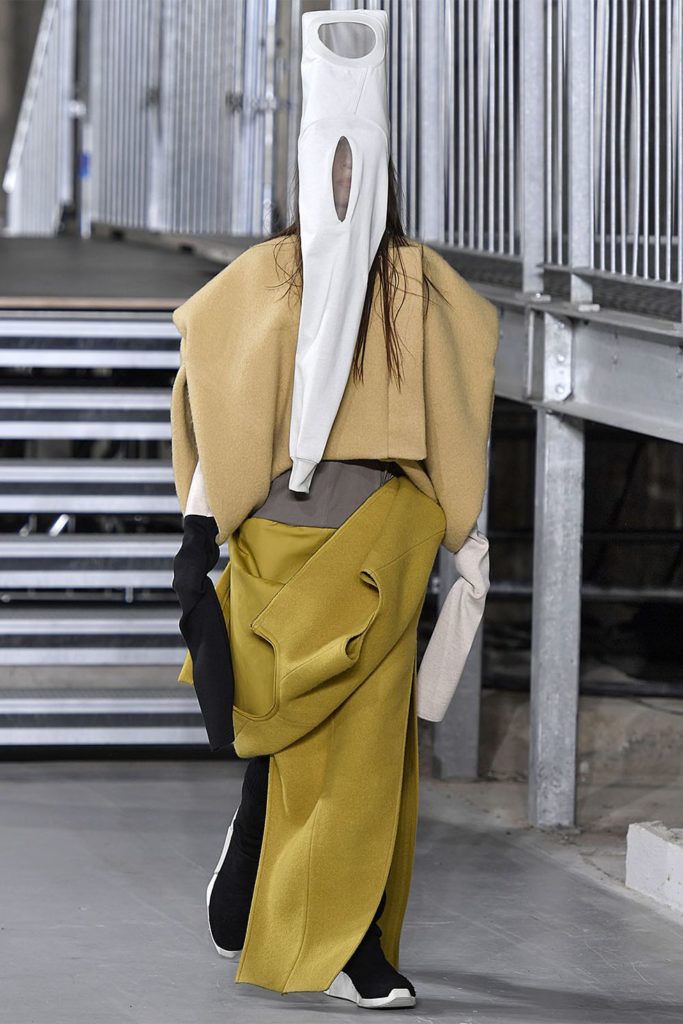 2018 death coming at you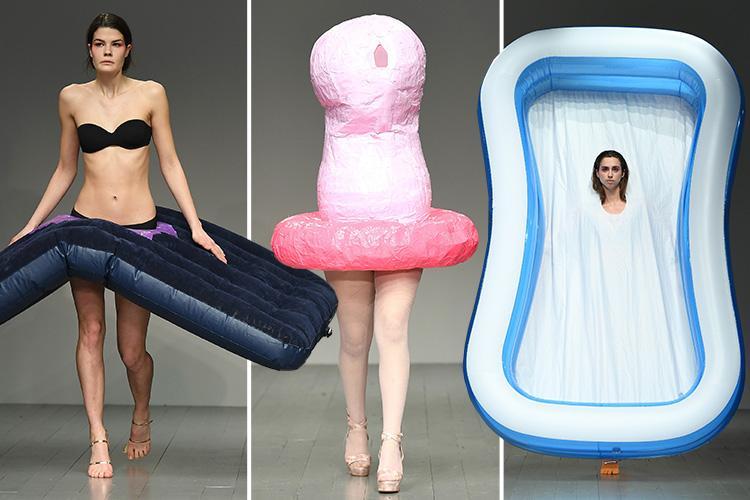 This is an actual footage from London Fashion Week that I will let you caption in the comment section: Impress me!
All Photo Credits :  Harper's Bazaar Magazine
Please follow and like us: