Paris is sunny, people are less grumpy in the subway, everyone is running to get a table on one of those famous Parisian terraces which eventually end up stacked up with humans trying to soak in every little bit of sun they can.
The world is a better place when the temperature exceeds 20 degrees, you start showing more skin and seeing more skin, it is the ultimate dress season. 
If you have been building your winter body and got caught up off guards with this weather, you don't have to worry about those few extra pounds accumulated over the last winter (or the last five years… yes we know, let's not blame every bad decision on winter), you can still wear a dress and look good.
The ultimate solution to achieving that sexiness even though you're dragging three belly rolls is to wear a flattering dress, and this shall be "The Square Dress". Let me break it down for you:
1-The square shape will look a bit sized up but in a chic way
2- You can hide as much stomach as you want in it, no one will ever know (unless you lift your dress up) that you have been on a strict pizza and cherry coke diet for the past six months.
3- The way square dresses are made, there is no sleeve line, which means that whenever you lift your hands up to dance or put your hair in a ponytail or scream to Jesus, a little more leg will be on show, but for a very limited amount of time, just like a Snapchat video that will end as soon as you put your hands back down.
Here is the footage that proves the above statement is true: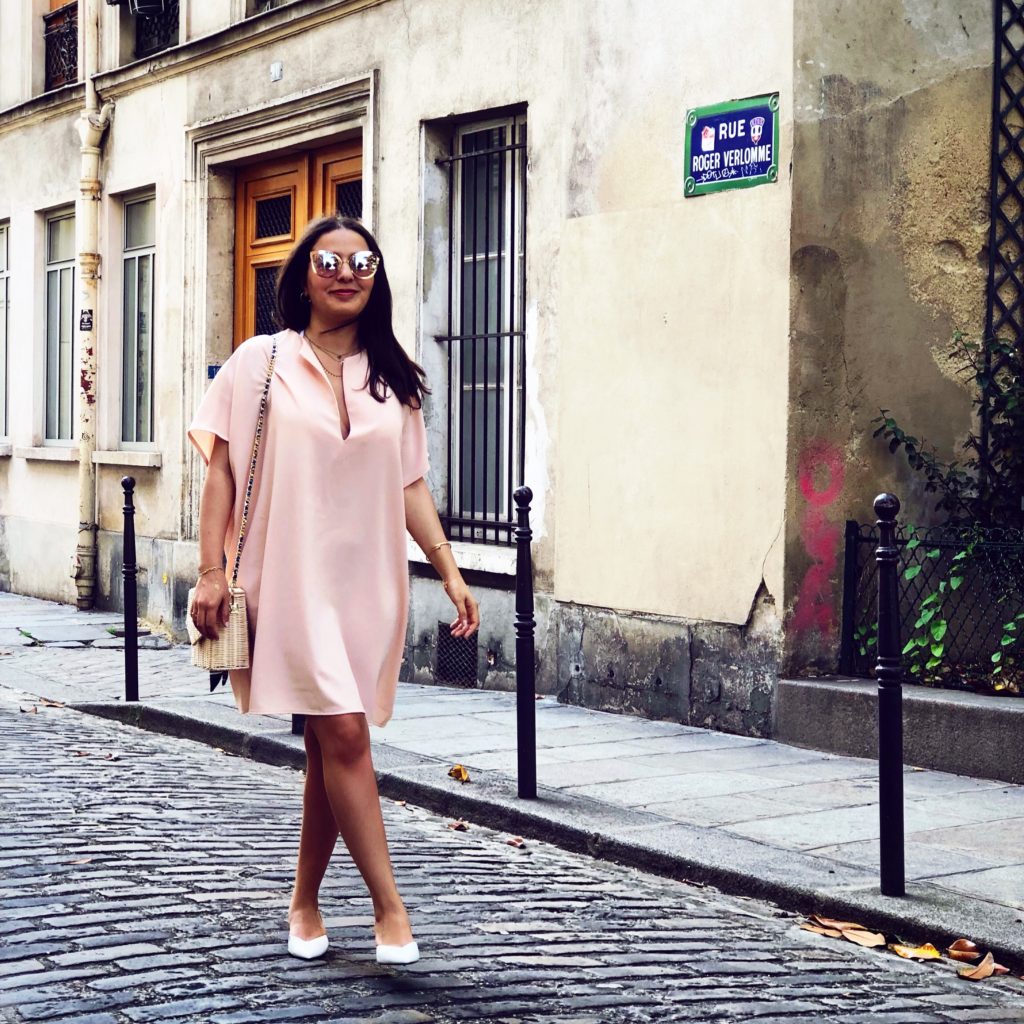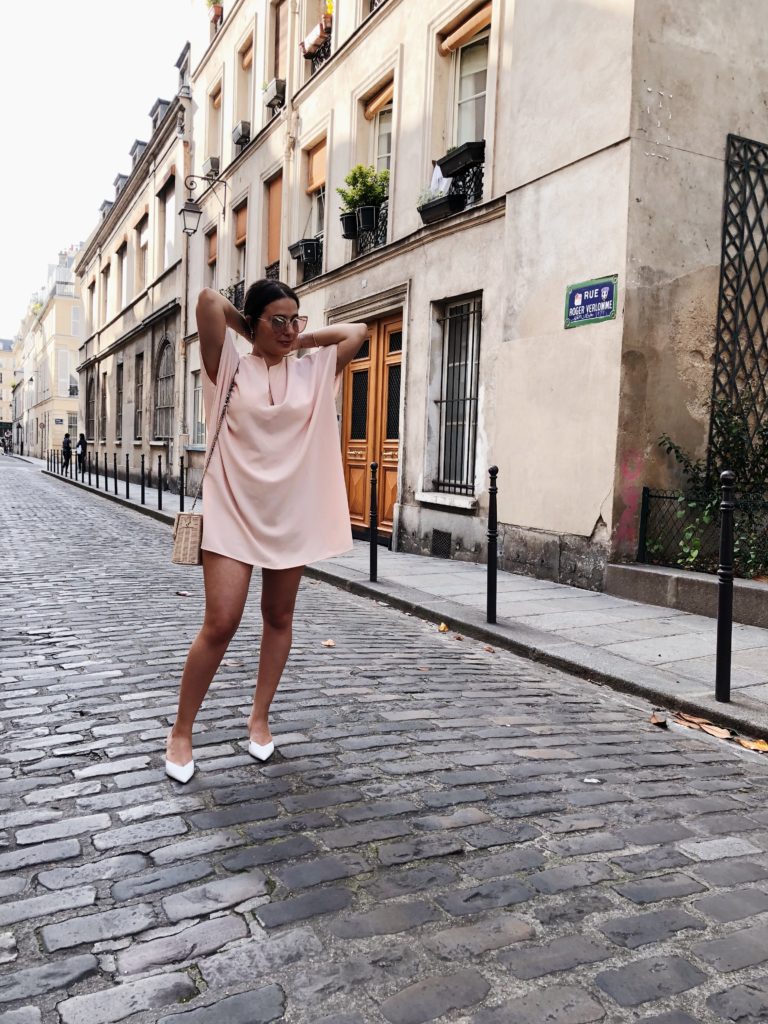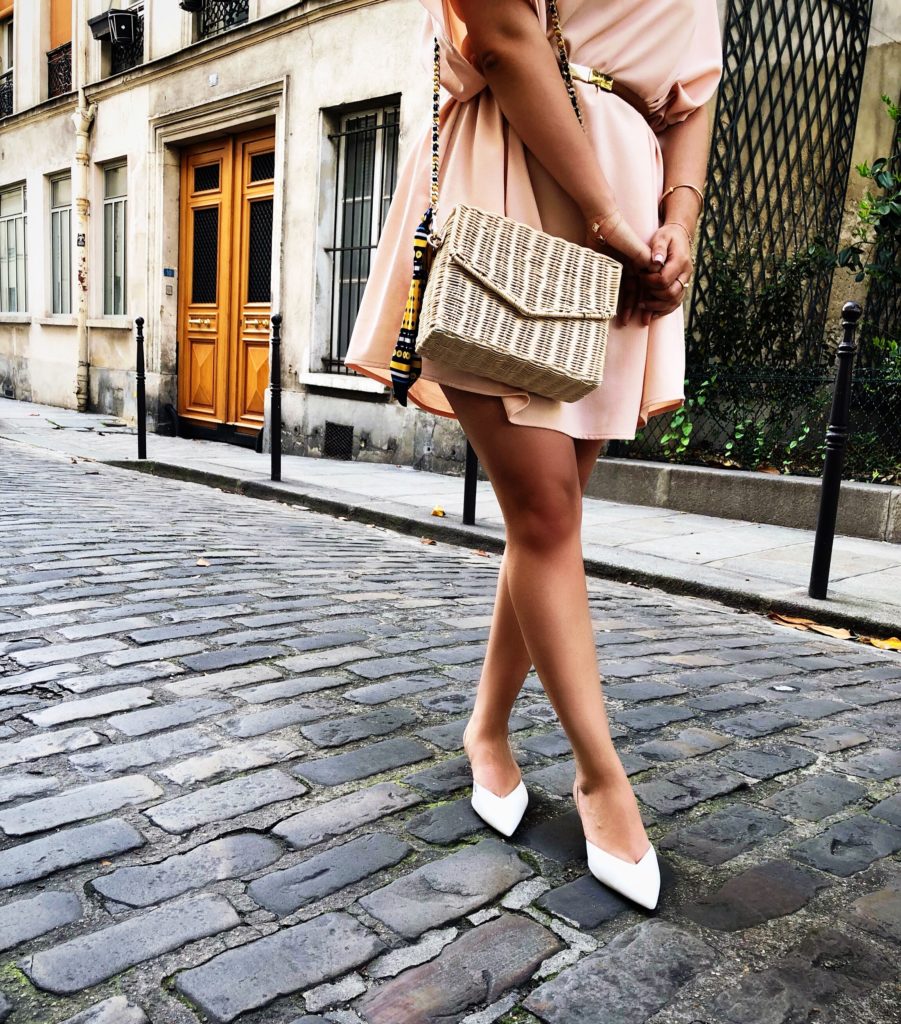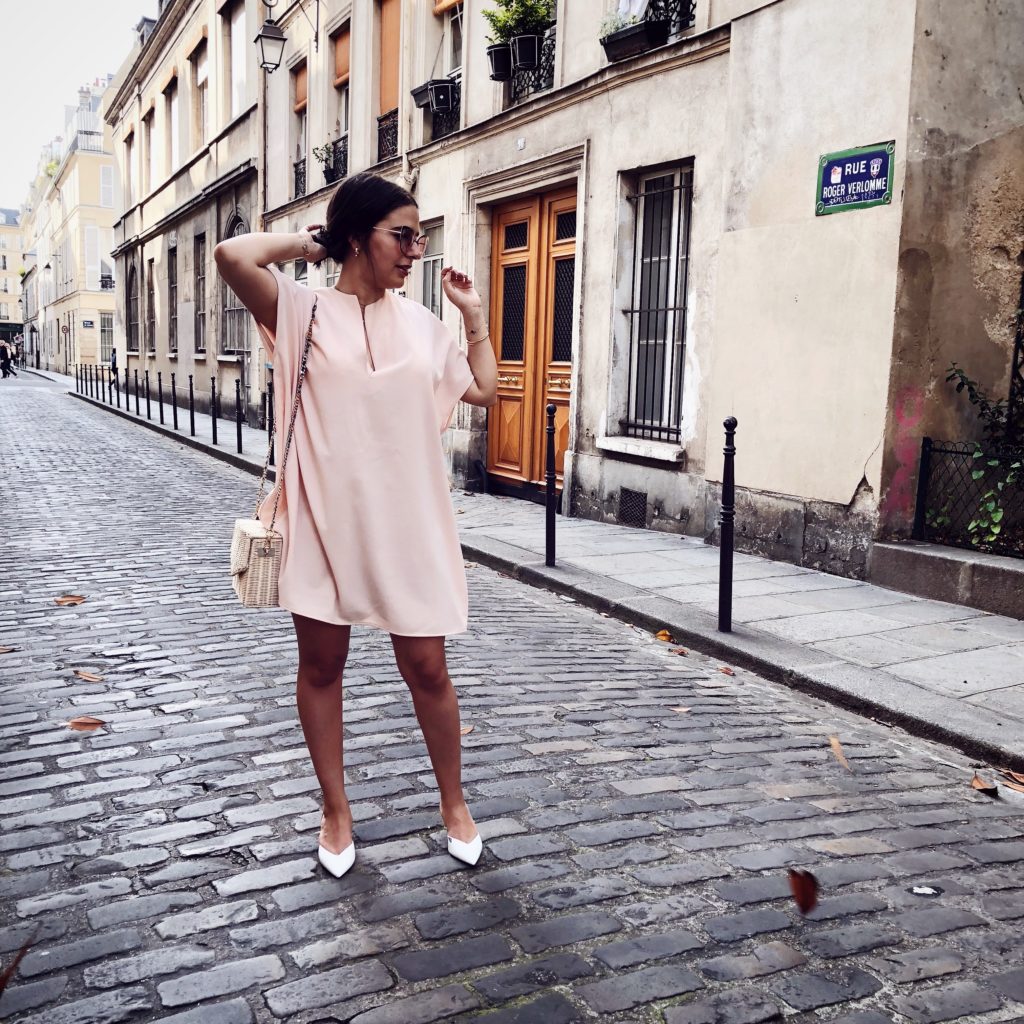 Dress (similar style) here
Shoes from Zara
Bag from Zara
Sunnies from Asos
Please follow and like us: