It has been a hot minute since I last posted an outfit related article. I am back with one of my favorite pieces ever!
Today I want to talk about a pink velvet jacket that upgrades any basic outfit, this one will go in the statement pieces category!
Just imagine going for a quick grocery shopping, wearing the simplest outfit ever, the kind of outfit that makes you disappear into a crowd, and you bump into your crush or ex or someone that doesn't need to see you in a boring outfit: the statement piece is your savior, it should be easy comfy but with character.
When you are wearing a lazy outfit, just a pair of jeans with a white t-shirt, you NEED to add that little something that will bring your look back to life, that can be a piece of jewelry, a colorful bag, the new ugly but trendy Balenciaga trainers, or a firebomb jacket.
As I am a big outerwear fan, my choice was to get a "cropped oversized pink corduroy" jacket!  See why it is a statement piece? because:
1-it is pink, and pink is a hot color this season (and will be for next autumn and winter as well, you better restock your closet with some baby pink clothes)
2-the material is fancy: can't get enough of that shiny corduroy
3-it is oversized: if you didn't know that oversized clothes are a thing now… where have you been? get out of your cave and watch some fashion week runway shows on youtube, or just go to my fashion week section since you're here.
4-it is cropped: it flatters the body lines (not mine though, not with this outfit) when a jacket is cropped at the waistline it cuts the body into two parts, it gives the illusion that you have long legs (much needed in my case).
Without further ado, here are the pics of the full outfit, we shot this in a library that I love, they have a lot of books with pictures in them (Just kidding… actually, no not kidding, I really enjoy pictures once every two pages when I read a book)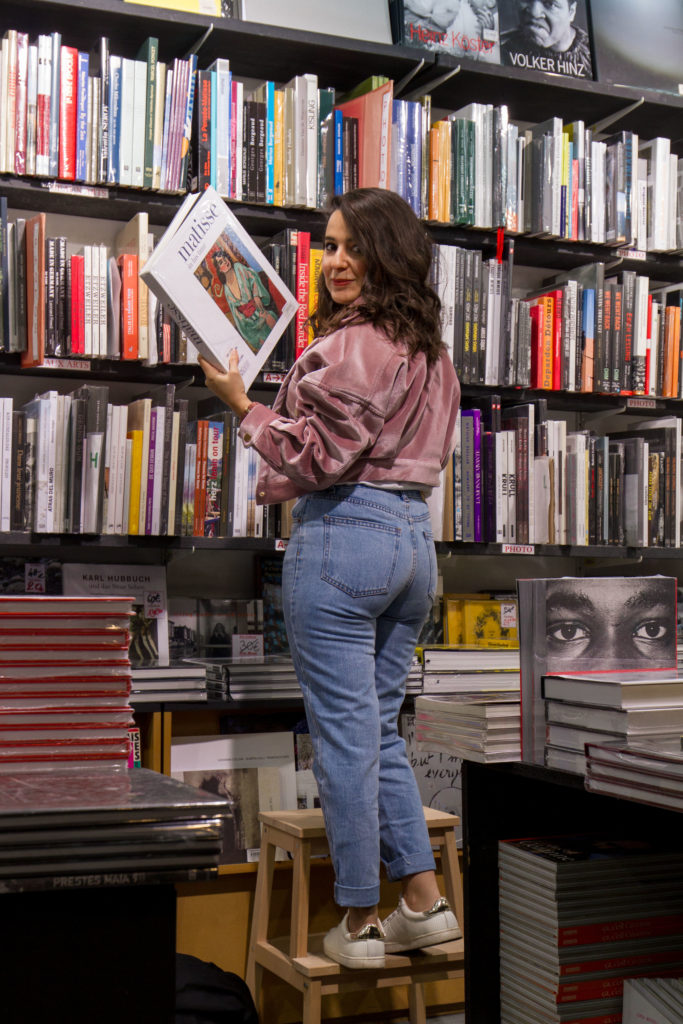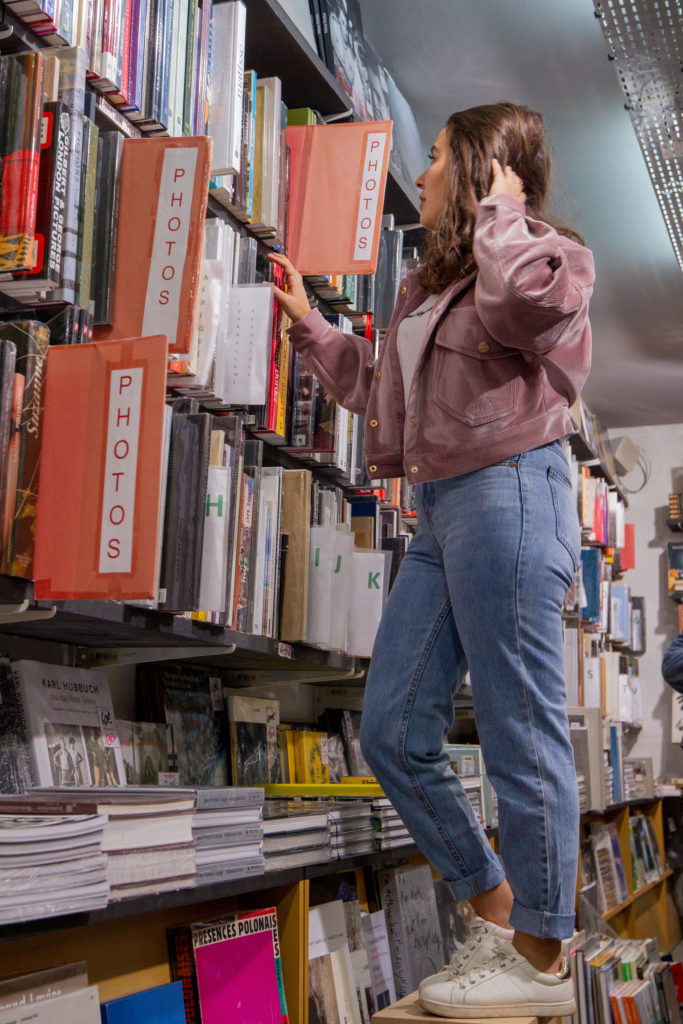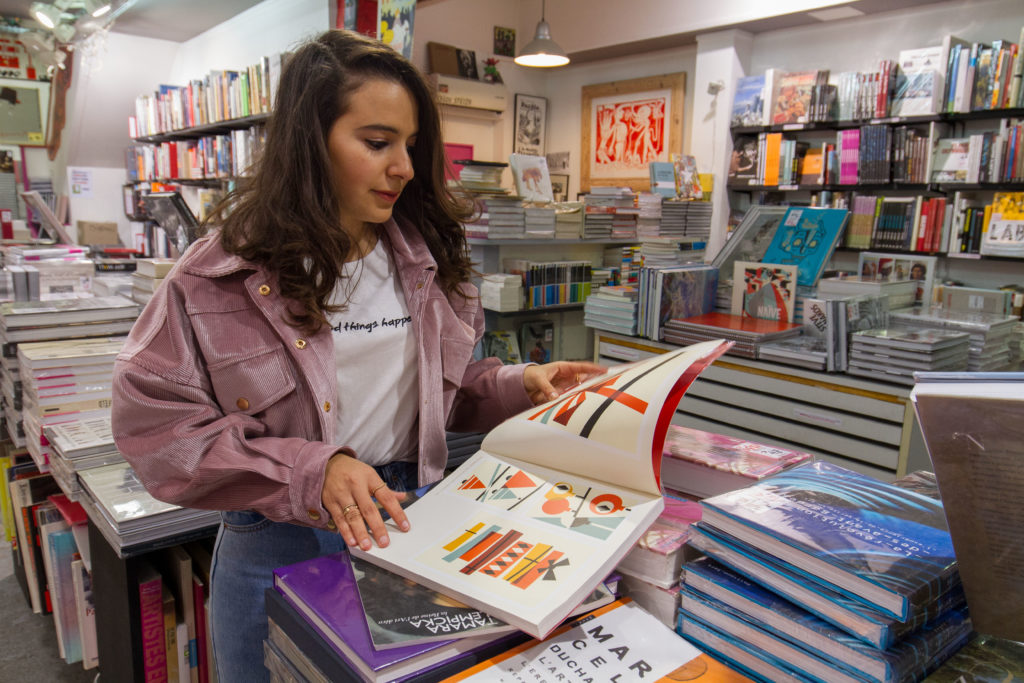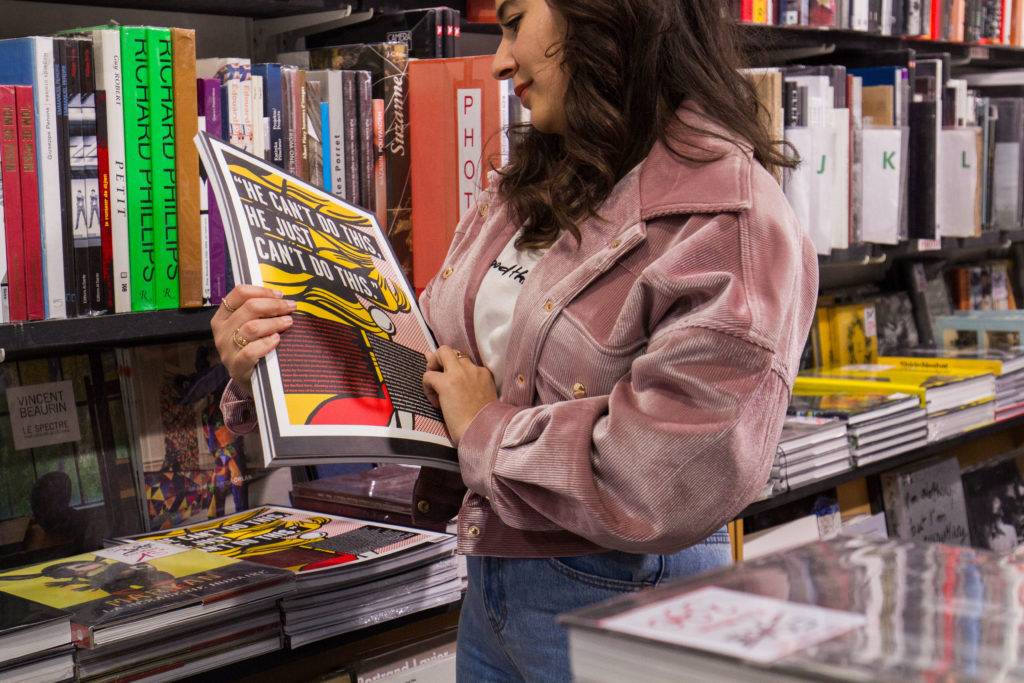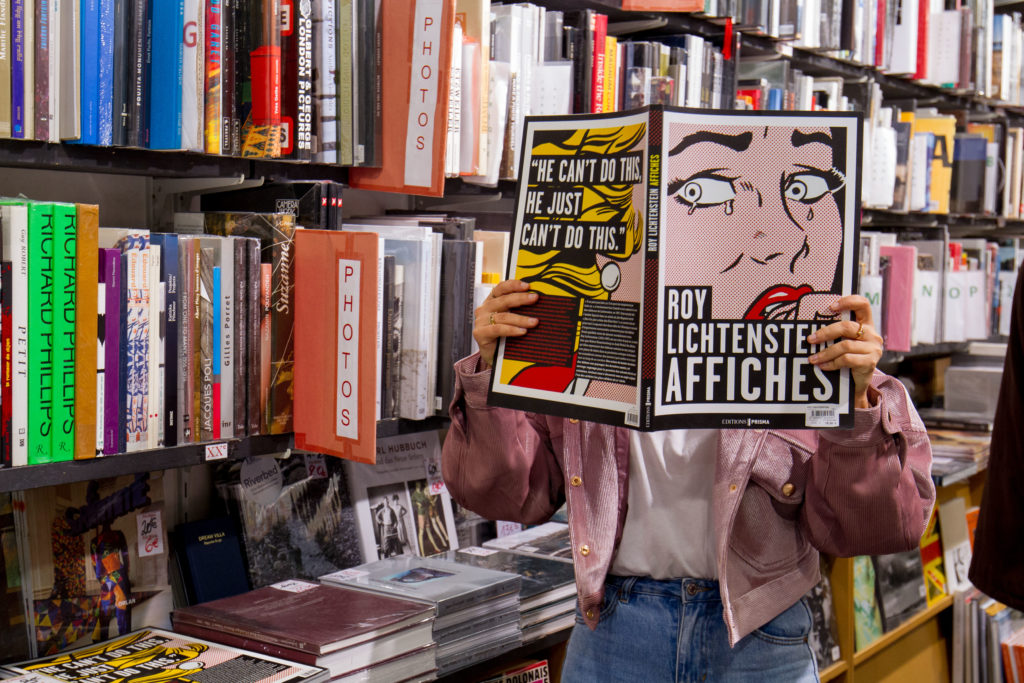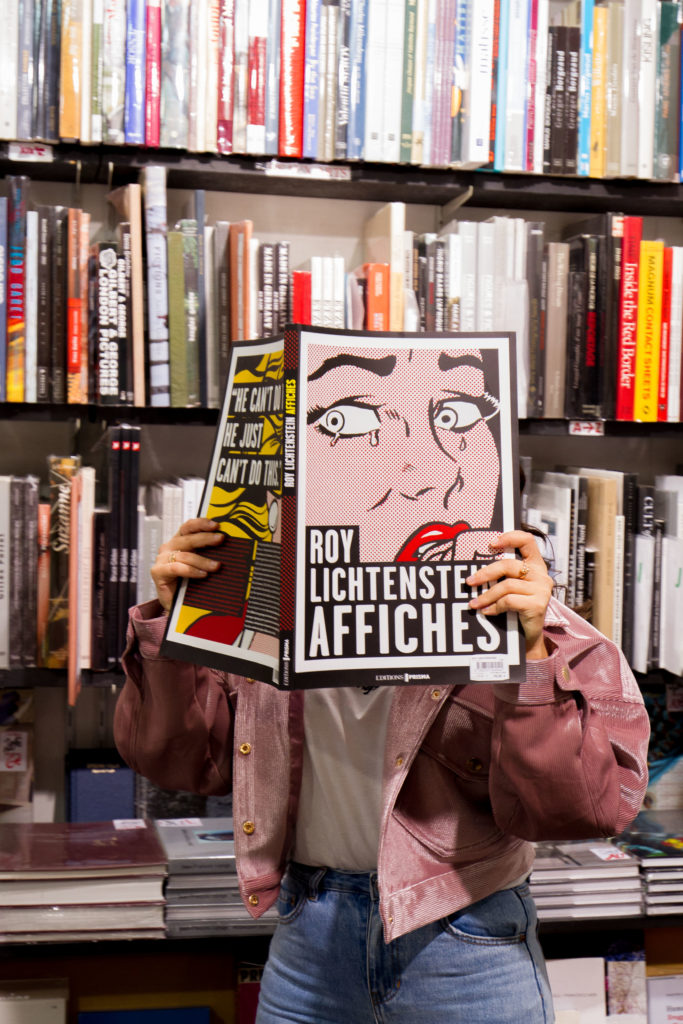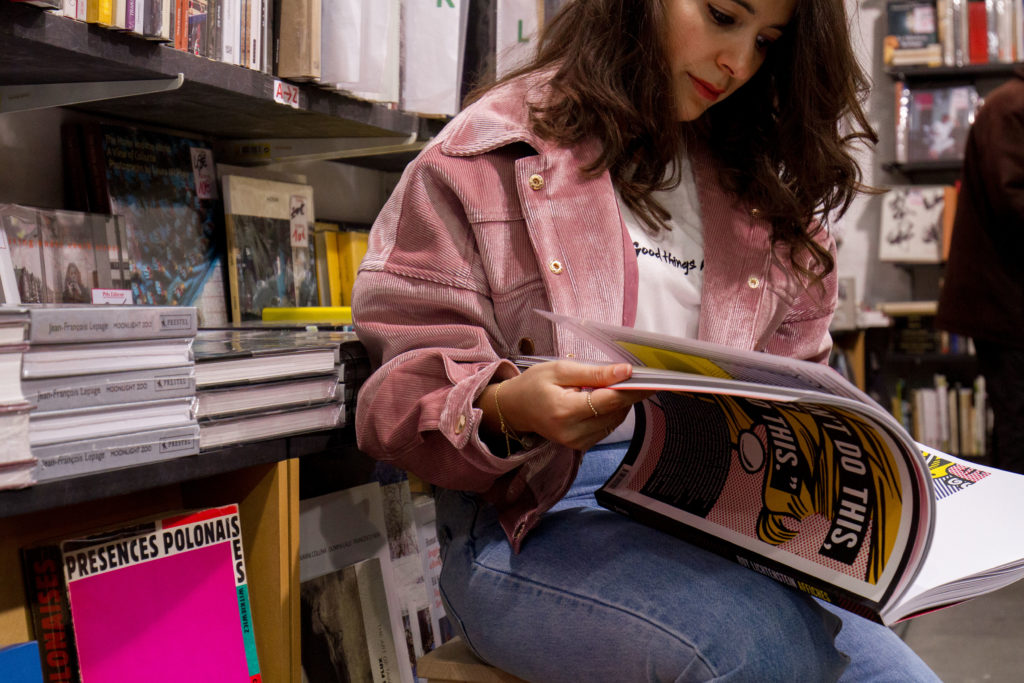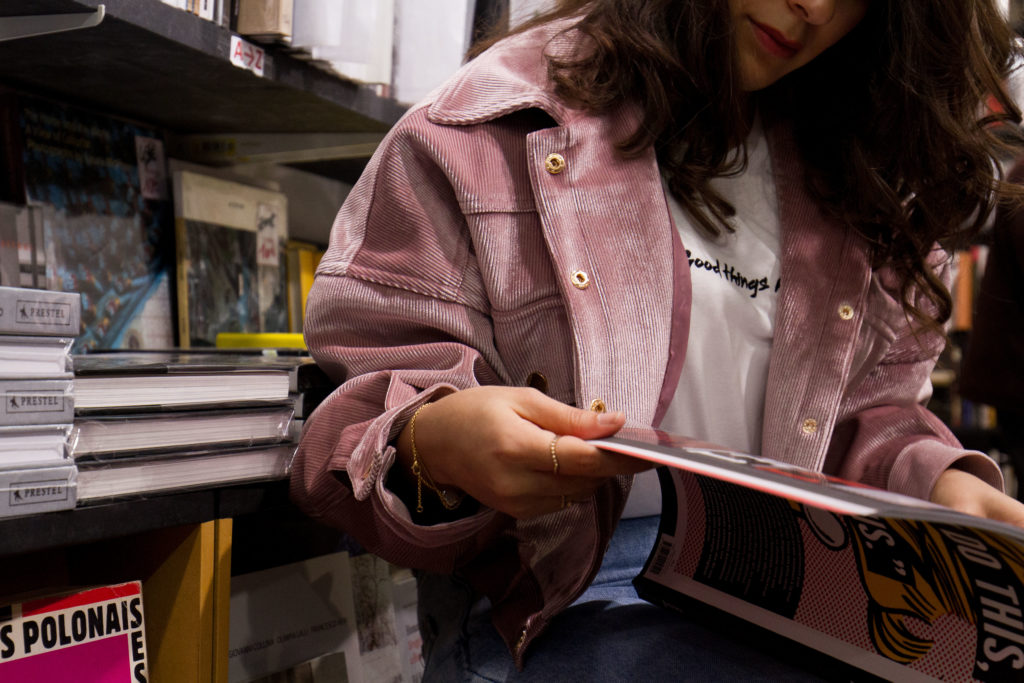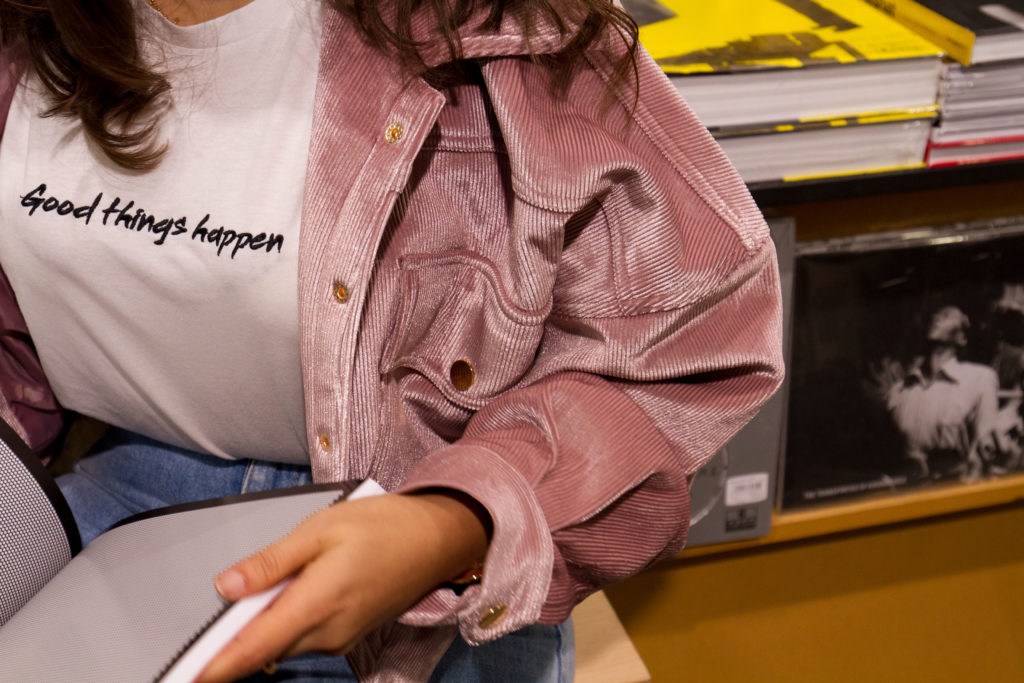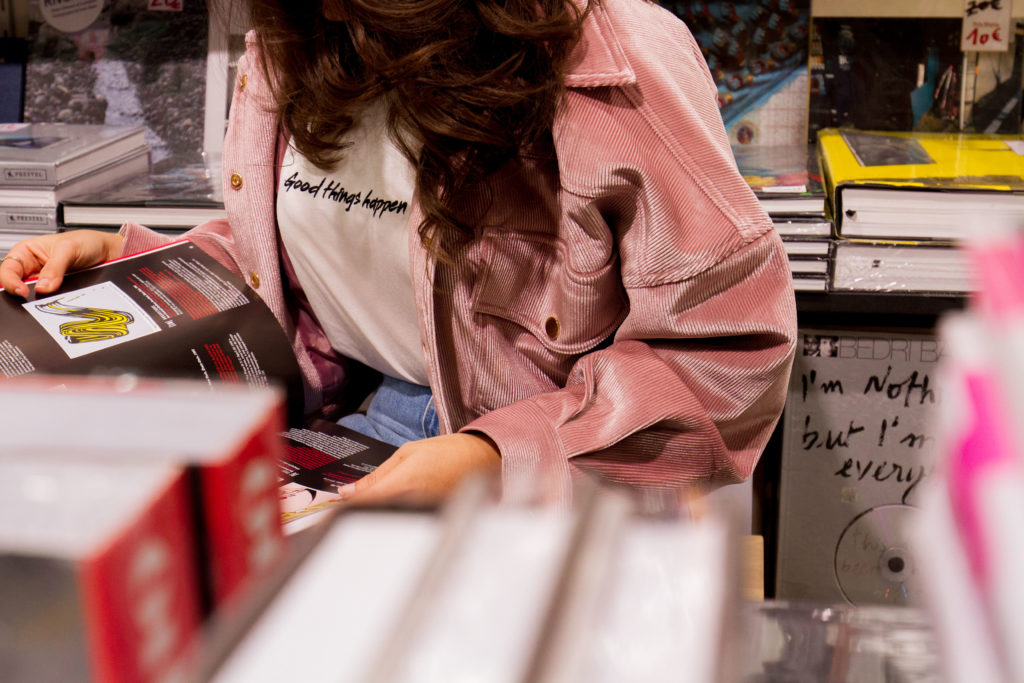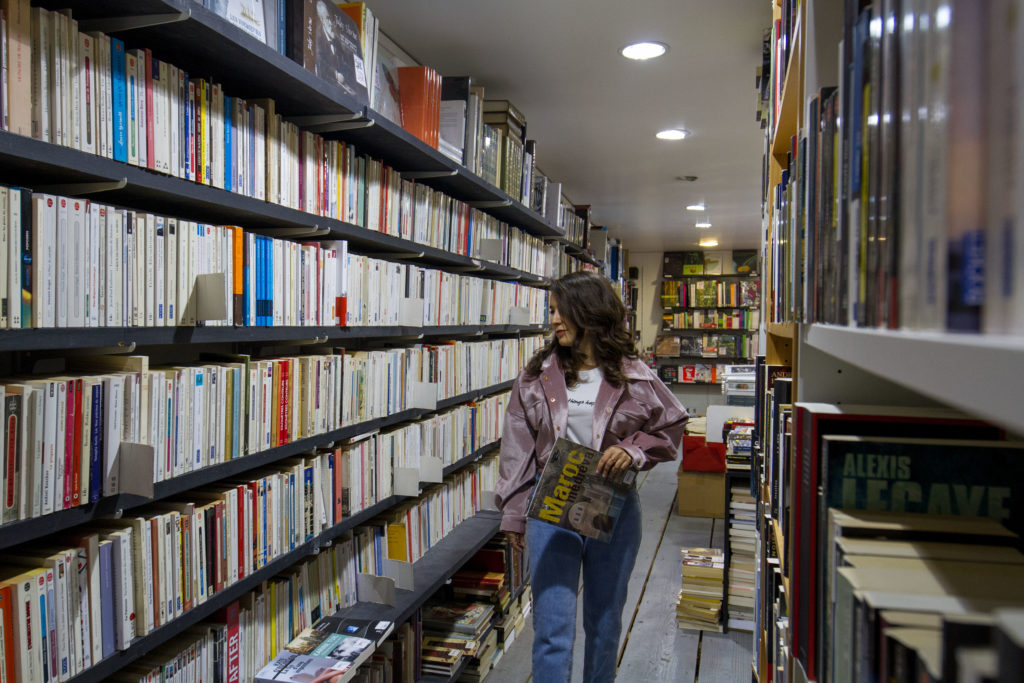 Pics by the talented @AdrianarBoto
T shirt (similar) from Mango
Please follow and like us: